---
Click the image below to view the full size version of this cover.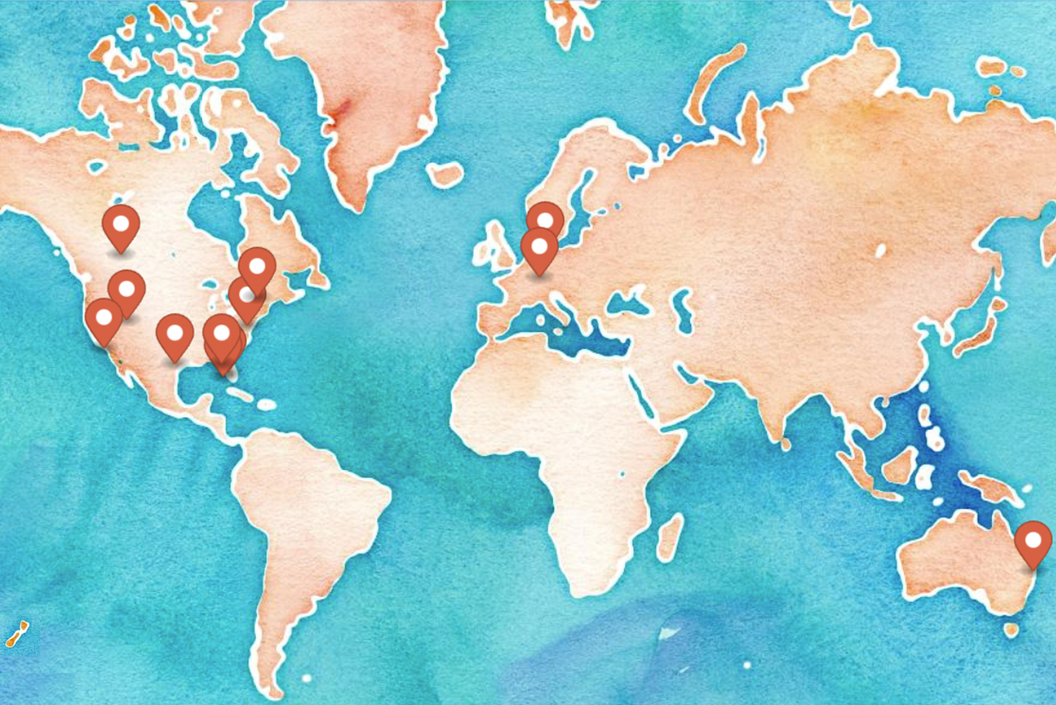 Created by: Saskia Haupt, Maximilian Strobl
Issue 219: The MathOnco community continues to grow with new people and groups joining every day. In order to make these incredible, world-wide research activities visible and to foster exchange between groups, we have collated a global overview of MathOnco groups that you can search by location and research keywords. You are planning a conference or mini-symposium on a certain topic? You are interested in groups working in a specific field of MathOnco? Check out the MathOnco group website, or click here to learn how to have your lab featured.